ROGUE Film Co. Presents a Mountain Wedding in Estes Park Colorado
Patrice + Mike celebrated their amazing family style wedding in the mountains in Estes Park, Colorado. Normally I go a direction of blogging with more color; however, there's something so romantic about these two that showing it in a black & white film style felt a little more authentic.
Their love is inspiring, it's courageous, it shows how love has no bounds or sense of time and that when it strikes, step into it and never let it go.

This family has been in the ROGUE family for a few years now. Going from stories of blowing things up to a family that just never stops loving, giving, being supportive and utilizing construction moves to make a dance.

There is so much I could go on about, but the truth is, these photographs represent so much more than I could possibly ever say. Patrice & Mike are amazing, loving, and so so kind. If everyone aspired to be like these two, the world would always full of happiness... Enjoy the photographs! Congratulations again to you both!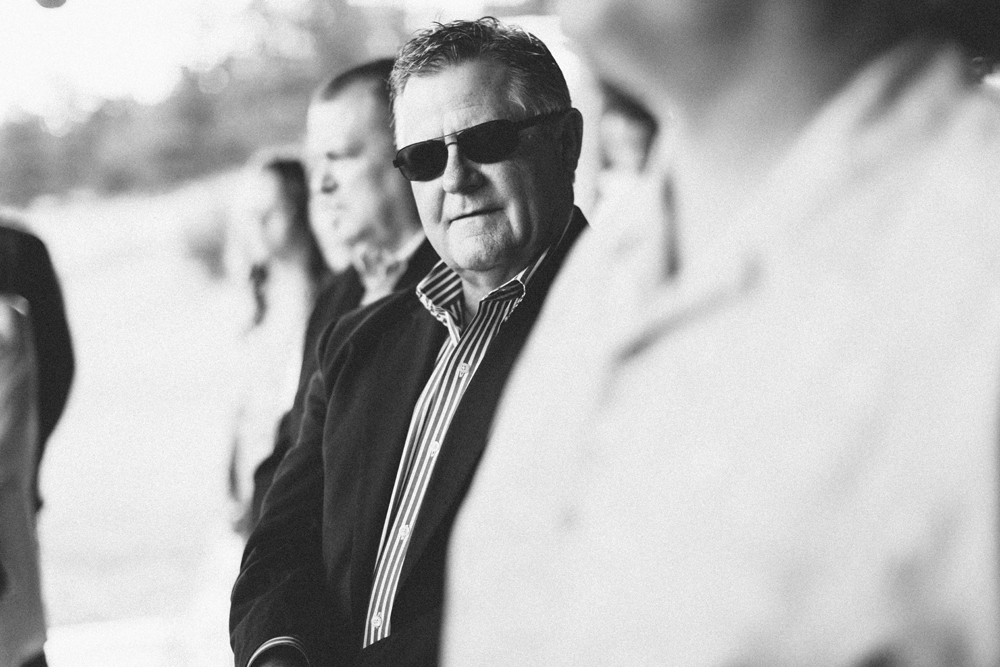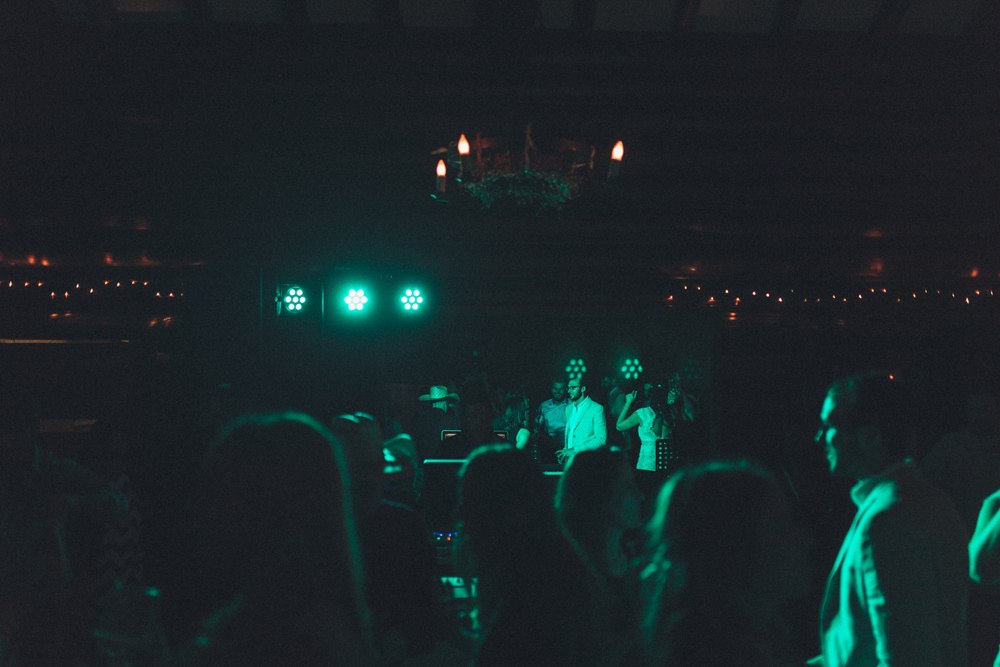 wedding, denver weddings, photography
Joshua McDonald
estes park weddings, weddings, wedding photography, wedding photographer, colorado, denver, getrogued, gorogueyourself, rogueweddings, photographer, photo of the day, blog of the day, artist, mountains, green, film, black and white, flowers, family, vsco