ROGUE Film Co. Presents The Pines of Genesee, Colorado Wedding
ROGUE Film Co. Presents Chandler + Chelsea at the Pines at Genesee in Colorado. Buffalo, no rain, beautiful bridesmaids and dapper groomsmen, a gentlemen and his lady... This wedding is one to take a moment and breathe in.
Chandler & Chelsea, two of the sweetest people, Chandler is soft spoken and Chelsea is colorful in an obvious complimentary way to Chandler. They're fun, enjoyable, so in love, and cried during their vows... How can you not love that?

I loved the shooting the wedding photography for this wedding, the atmopshere, the location, the mountains, and how willing Chandler & Chelsea were to make sure their photographs were beautiful. And beautiful they were!

I hope you enjoy these photographs! Congratulations again you two! Cheers!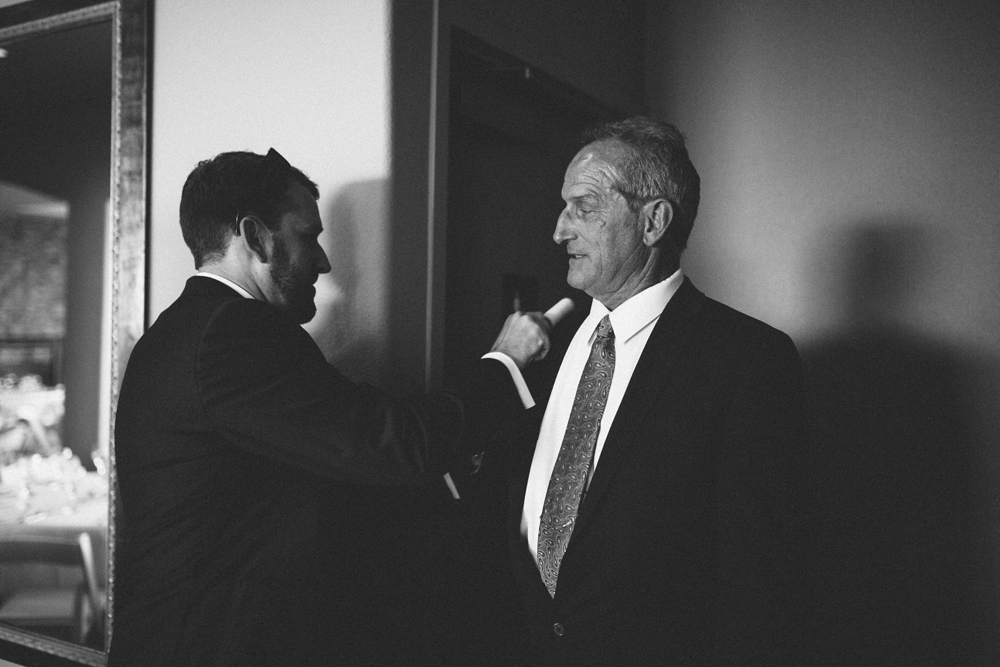 denver weddings, photography, wedding
Joshua McDonald
the pines at genesee, genesee, denver, colorado, wedding photography, wedding photographer, no filter, pic of the day, blog of the day, colorado photography, destination, outdoors, landscape, mountains, color, dapper, bridesmaids, bride, groom, groomsmen, vsco, film, canon