ROGUE Film Co. Presents a Fancy wedding at The Chateaux at Fox Meadows in Denver, Co.
Jordan + Chris, Chris + Jordan... Oh boy... SO.... If you can think it, they are up for it. There's not a challenge these two wouldn't face if given the right incentive....

Starting off months and months ago at Bear Lake in Rocky Mountain National Park, I convinced them to climb onto boulders in the lake, although treacherous, they did it. They drove the distance, let their sparks fly, didn't care who was watching and let their love be seen by any who dared to look.

Months into the future, #becomingthewilsons - became the next step to #wearethewilsons. God, I love that I have gotten to know them personally, their friends, and family & I personally hope this isn't the last wedding I will share with these wonderful folks.

When Jordan & Chris walk into a room, it ignites. They set it ablaze and light the room on fire. People notice them, not because they're just, "that cool" but because they genuinely care, they pay attention, they listen, they talk, and they have substance. Both being driven, ambitious, and the, "going to take this challenge head on" attitude is what causes them to break barriers and collapse mountains or climb them!

They love each other. Plain and simple. With all of their hearts. When two people love so fiercely that when they look into one another's eyes they cry, they laugh, they have a unique smile only reserved for one another, that's when you know. These two have the stuff that dreams are made of (get the reference?). I couldn't be more happy having had the opportunity to be apart of their story. And I know all of you who know them personally, feel exactly the same way. There's so much that I could go on about with them, but I won't... Mostly because you'd never see the photos or eventually stop reading to get to the memories.

So without further ado, Chris, Jordan, you two are amazing, Congratulations, you both are amazing! Enjoy the photographs!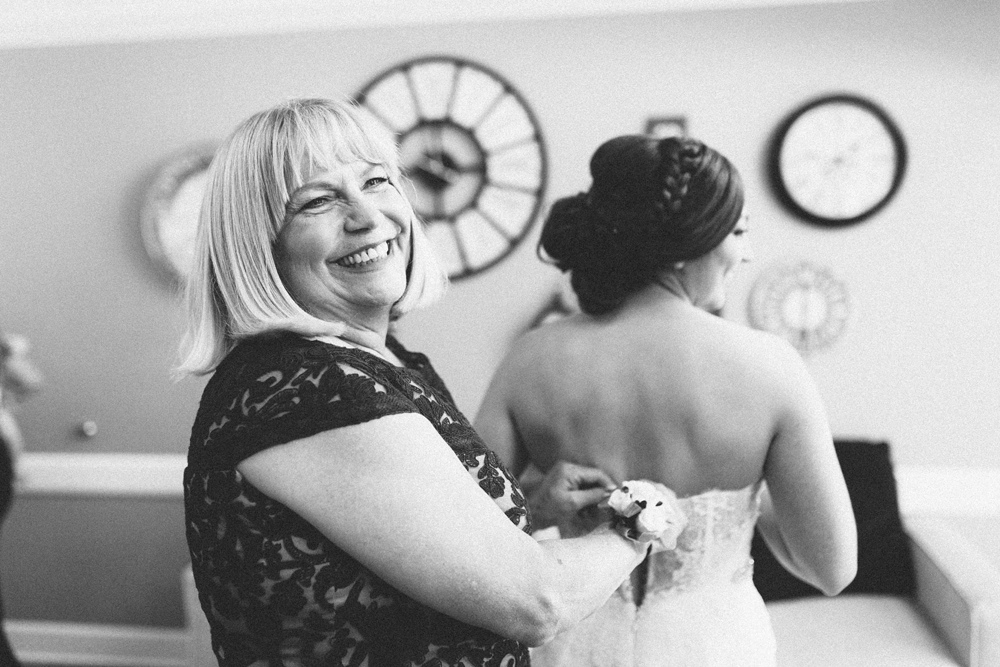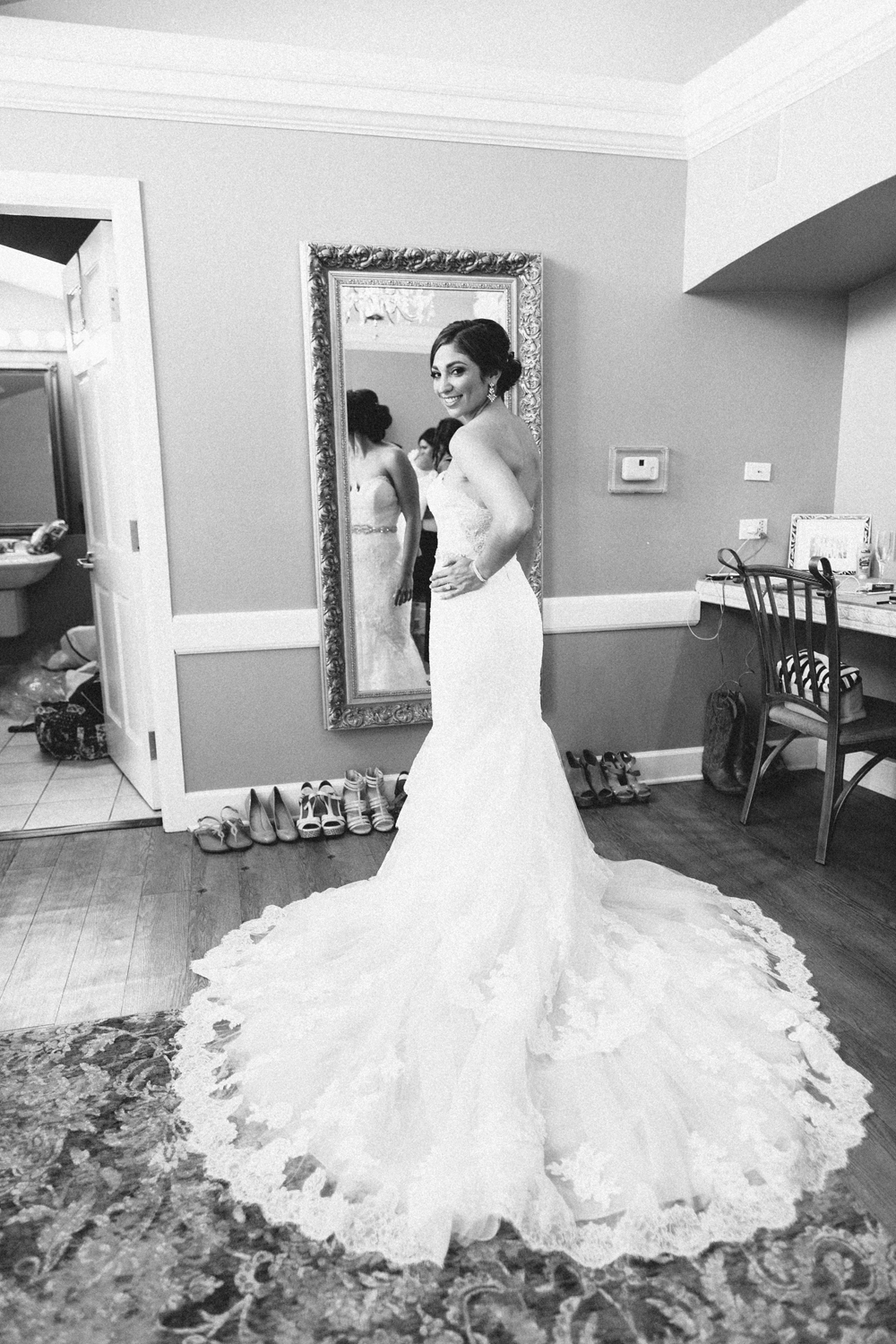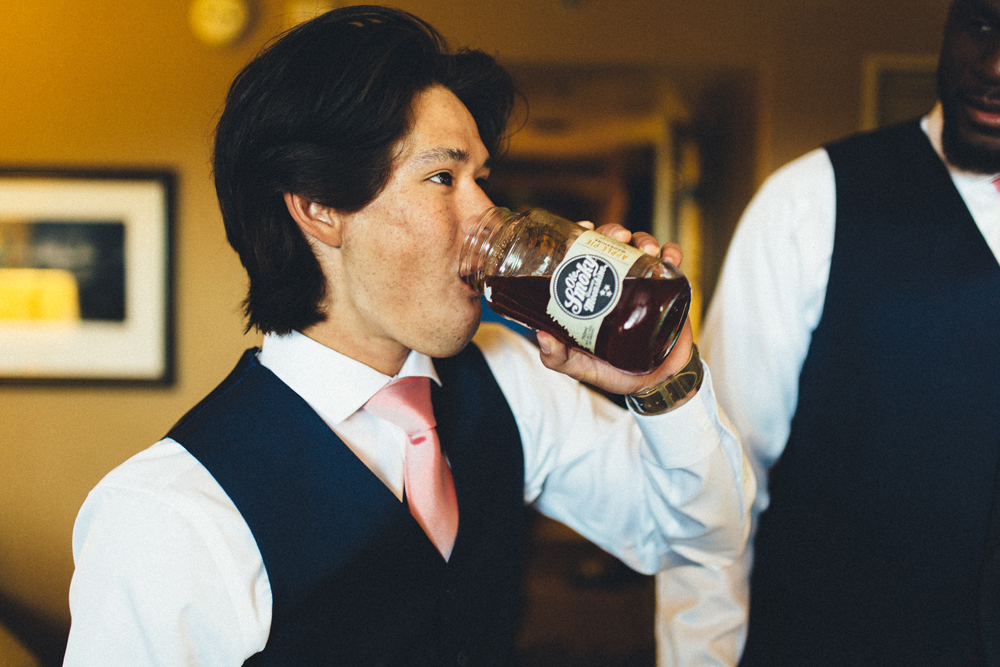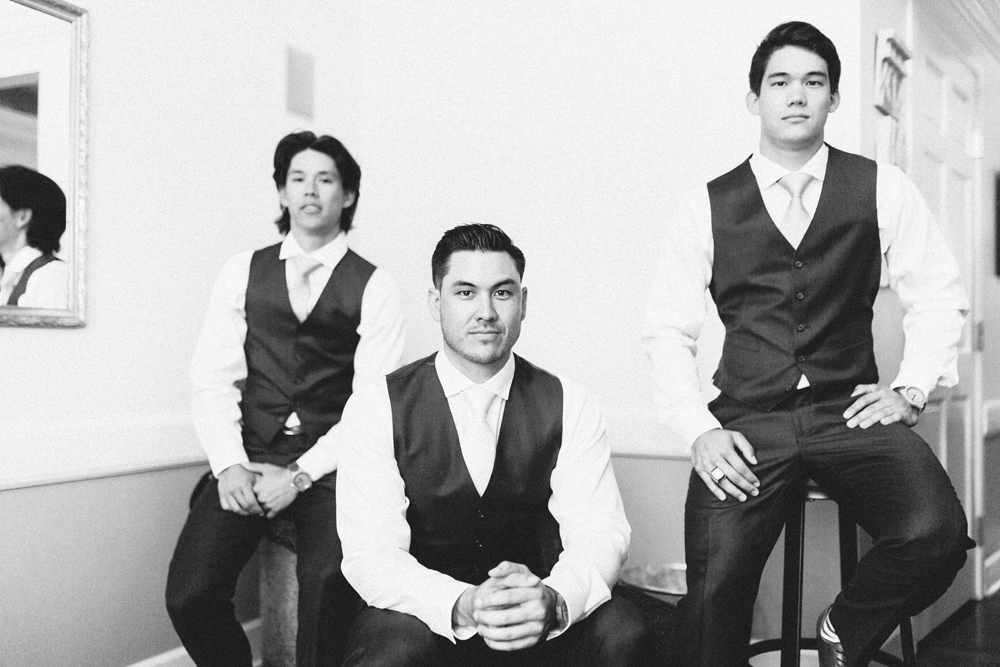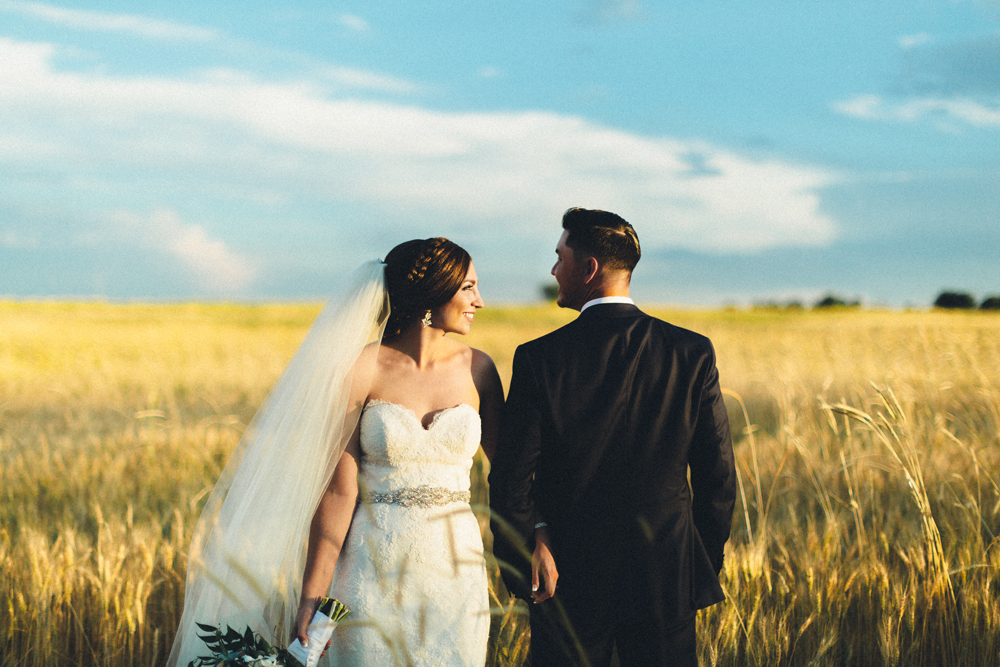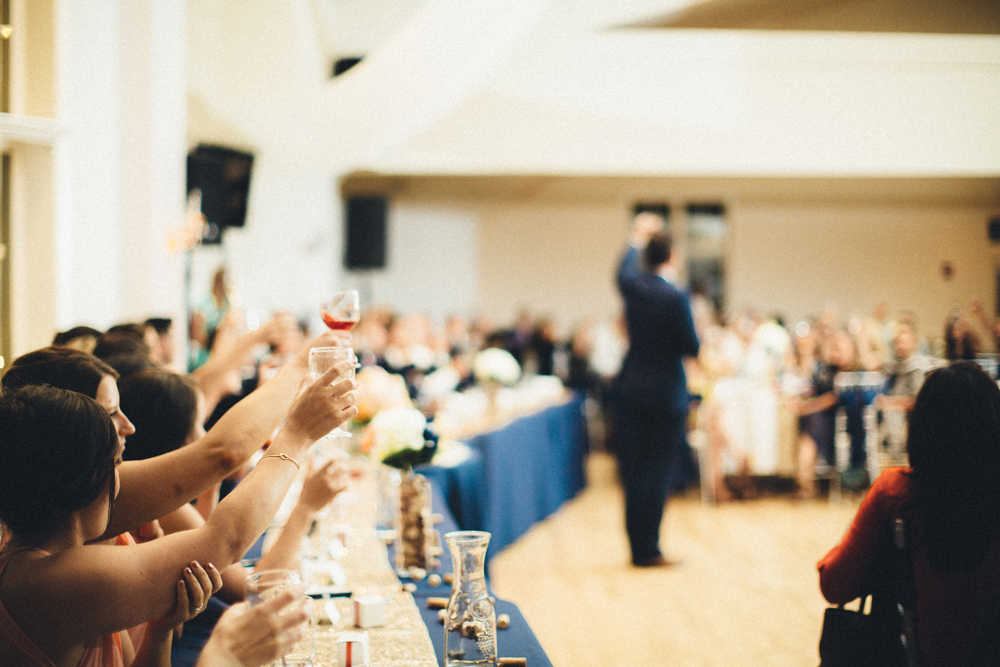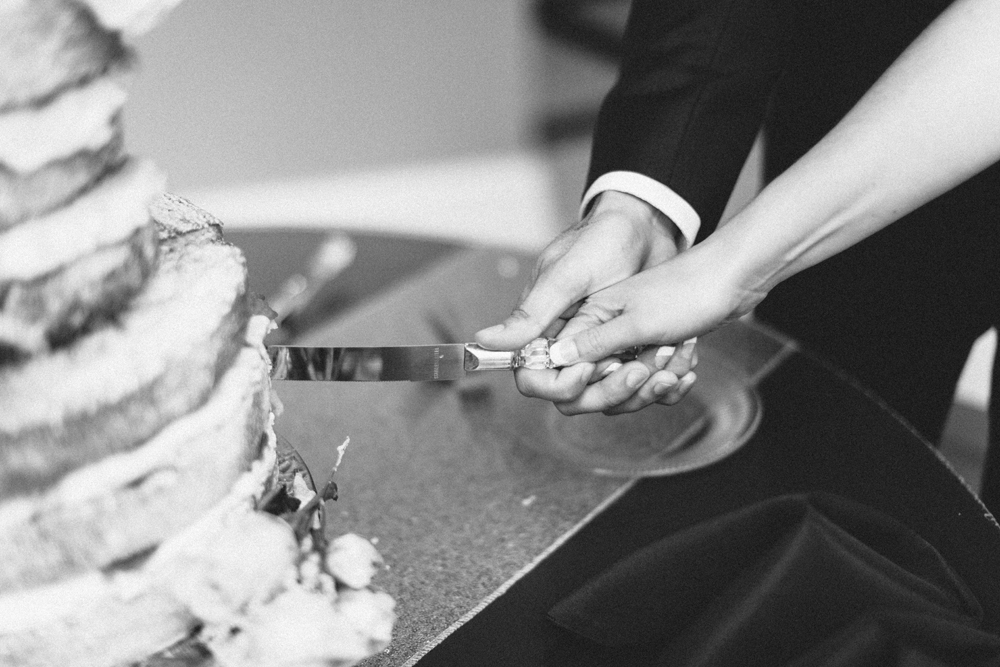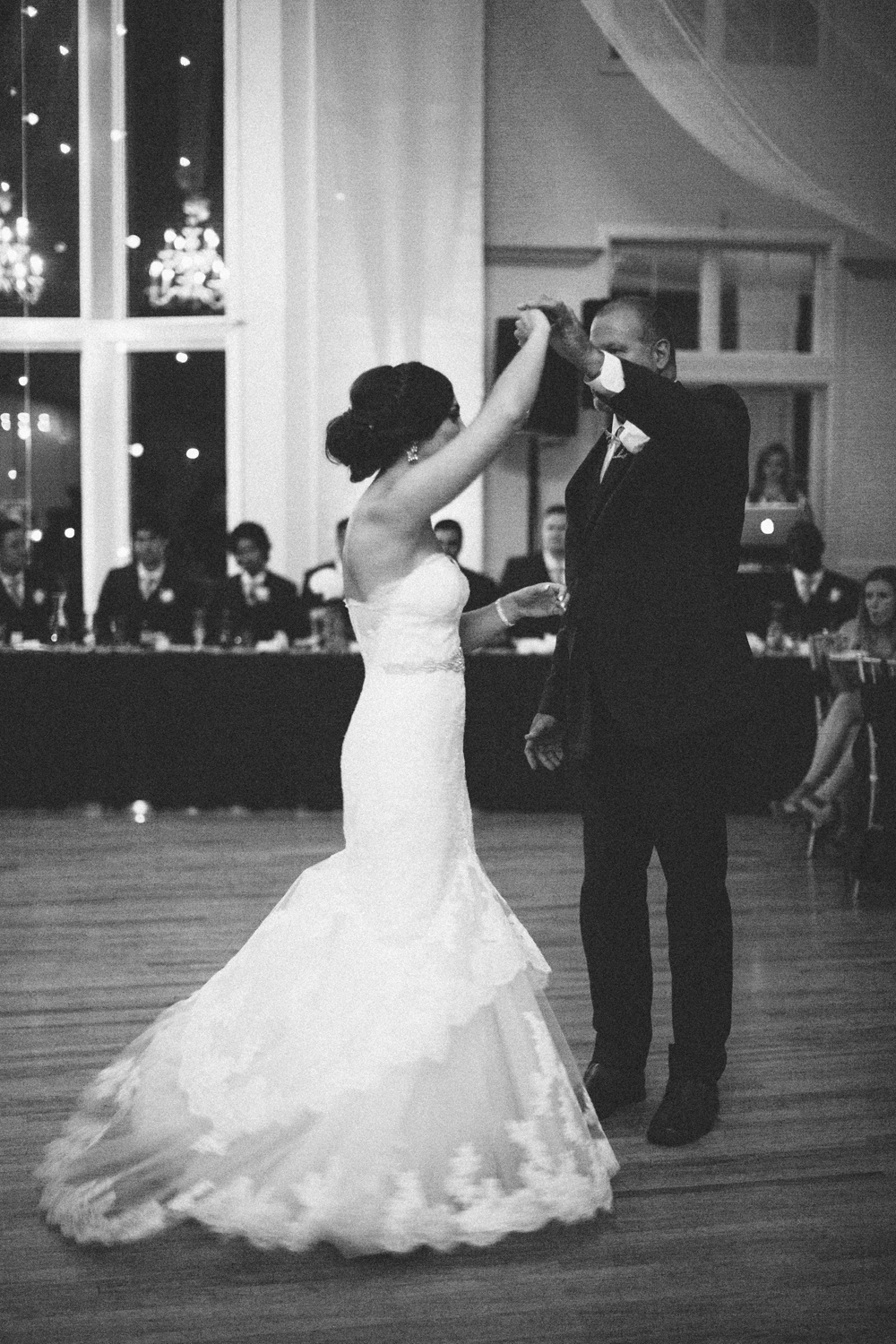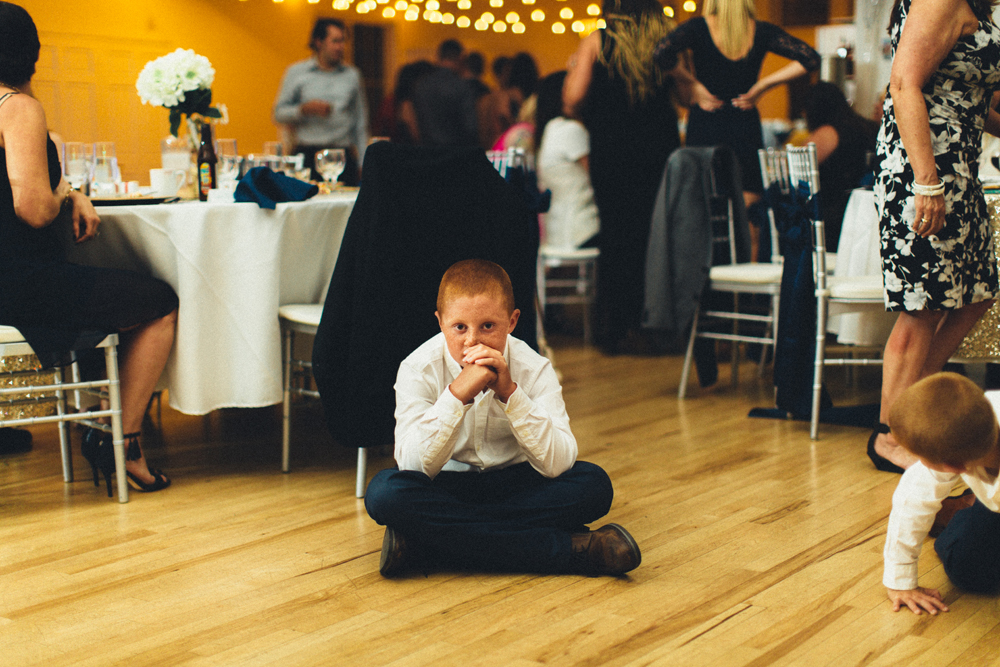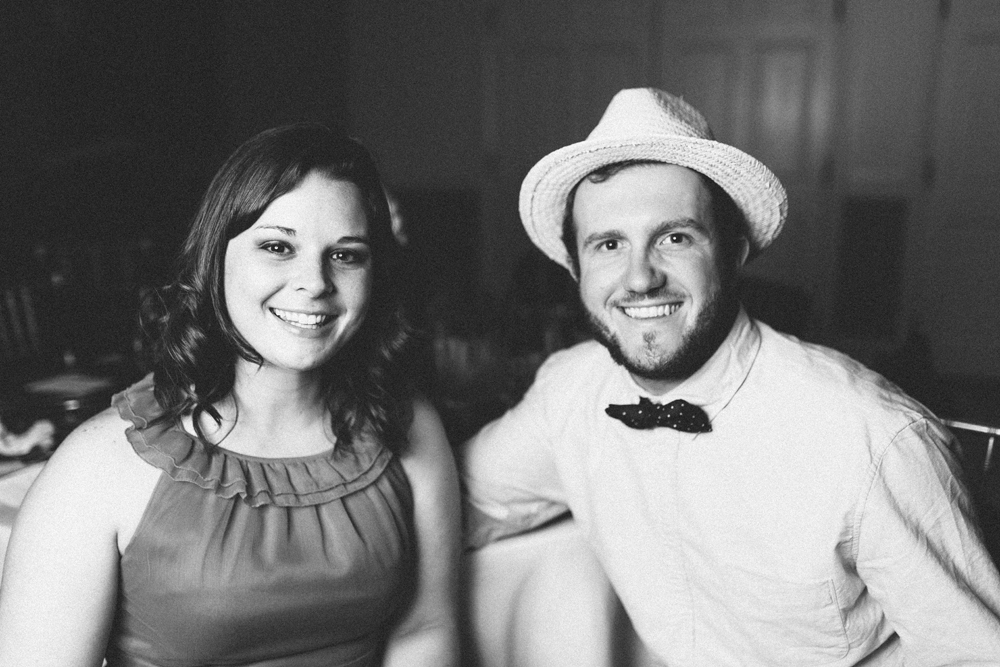 photography, denver weddings, wedding
Joshua McDonald
the chateaux at fox meadows
the chateaux at fox meadows, wedding photography, colorado wedding photographer, denver wedding photographer, denver wedding ideas, wedding ideas, wedding photography ideas, black and white photography, film photography, nofilter, vsco, sunset, color, candid photography, guest photography, outdoor weddings, colorado weddings